We are delighted to introduce Saneil and Nirlas, our two champions will support you as clinical mentors during the delivery of the PROMPPT intervention.
Saneil and Nirlas will be your first point of contact for PROMPPT. Their role as clinical champions is to support you to deliver the PROMPPT pain management reviews and they will act as a clinical mentor.
Saneil will support pharmacists working in GP practices in the West Midlands and Nirlas will support those in the East Midlands.
Both champions will attend the remote group sessions where you will get to meet them and at this point, there will be an opportunity to discuss how to go about contacting them for the purposes of PROMPPT.
They have completed the PROMPPT training programme and additional training in mentoring. Some of their role will include fidelity checking to ensure the intervention is being delivered according to the training and protocol. They will be supported by clinicians and researchers in the PROMPPT research team.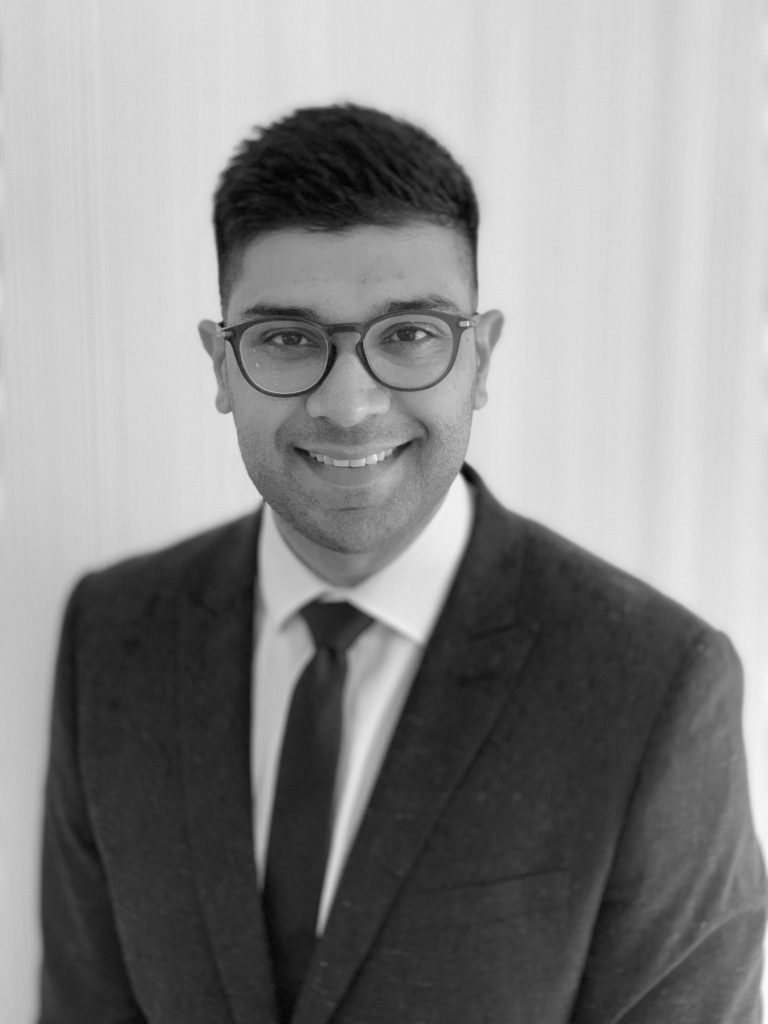 Saneil Samrai
PROMPPT clinical champion
West Midlands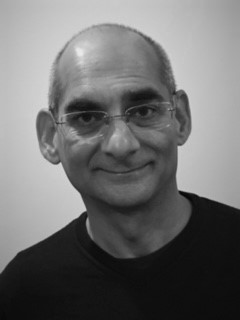 Nirlas Bathia
PROMPPT clinical champion
East Midlands