Let us introduce

PROMPPT

.
Click play on the video below.
Improving outcomes for patients using opioid medicines for persistent non-cancer pain
Proactive clinical Review of patients taking Opioid Medicines long-term for persistent Pain led by clinical Pharmacists in primary care Teams

Why are we doing this research?
Persistent pain affects up to half the UK adult population and 10- 14% (around 8 million adults) say the pain causes moderate or severe interference with their life.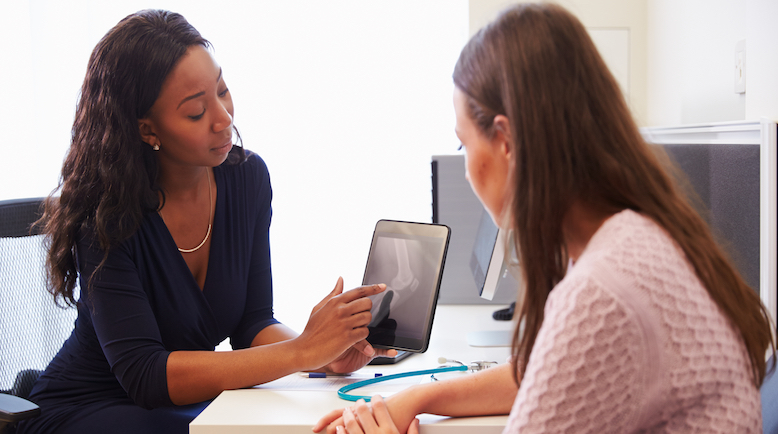 What does the research involve?
PROMPPT is a 5-year research programme and launched in March 2019.
Year 1 started with the Q-PROMPPT study that aimed to find out about patients, clinical pharmacists and GPs' experiences and views.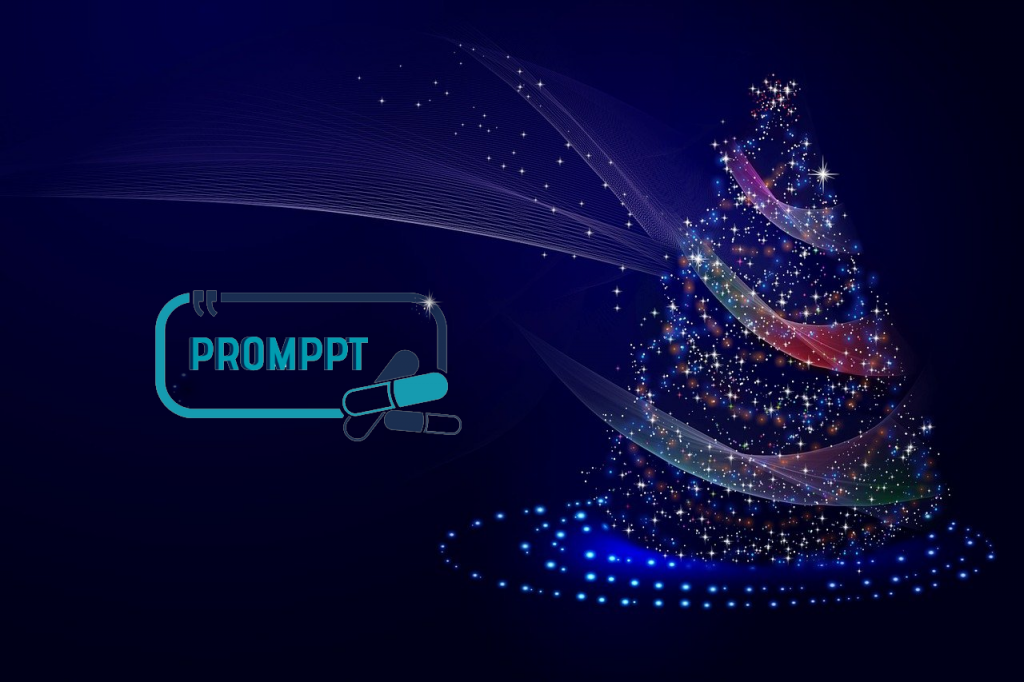 Latest Updates
There's no doubt that 2020 has been a challenging year for all. Since the onset of the pandemic we've all had to learn to do things differently.
We reflect on how we have adapted the PROMPPT programme in our latest update.