16th September 2020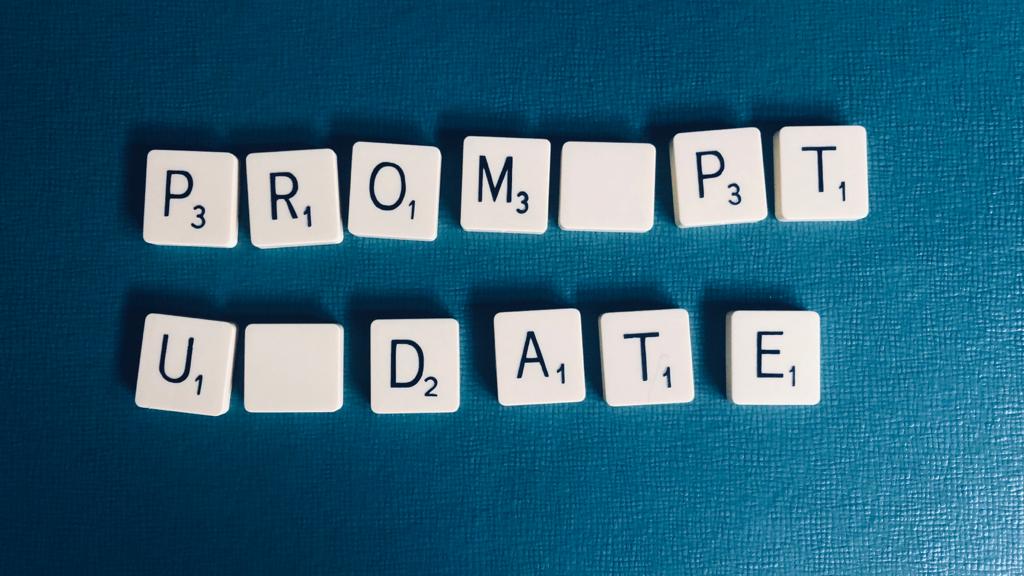 Almost six months has passed since the UK was put into lockdown due to COVID-19 and the PROMPPT team having been working from home all this time.
Despite the challenges of lockdown, we've made some real progress with the next phase of the PROMPPT research programme to test the feasibility of the PROMPPT pain management review and training package:
Our qualitative research team has been able to continue working remotely analysing the data from the Q-PROMPPT blog, interviews, focus groups and in-practice testing.
Our intervention and training development team have been developing the (now 100% online) training for Clinical Pharmacists.
With the support of the Keele Clinical Trials Unit, the protocol for the feasibility study was approved from the designated Research Ethics Committee and Health Research Authority, registered with ISRCTN and given the go ahead by the sponsor's office in Keele University.
Right now, we're recruiting four GP practices in the West and East Midlands to take part in the feasibility study. We will be training clinical pharmacists so that they can deliver the PROMPPT pain management reviews in real time.
Thank you to everyone who has been involved in PROMPPT and supporting our work. We look forward to sharing more with you in the future.