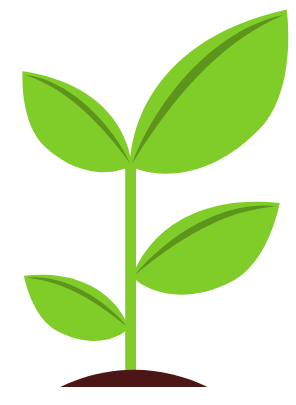 We see the role of the champion as being supportive in the development of the participating pharmacists, to help build and instil confidence, empowering them to find solutions to problems and issues. The role of the champion is also about behaviour change, this time about helping pharmacists implement the PROMPPT approach, based on their experiences and reflections.
The champions will facilitate the implementation of the PROMPPT training package, by:
Supporting pharmacists to apply, evaluate and implement the PROMPPT training package and deliver pain reviews by having case discussions to facilitate reflective practice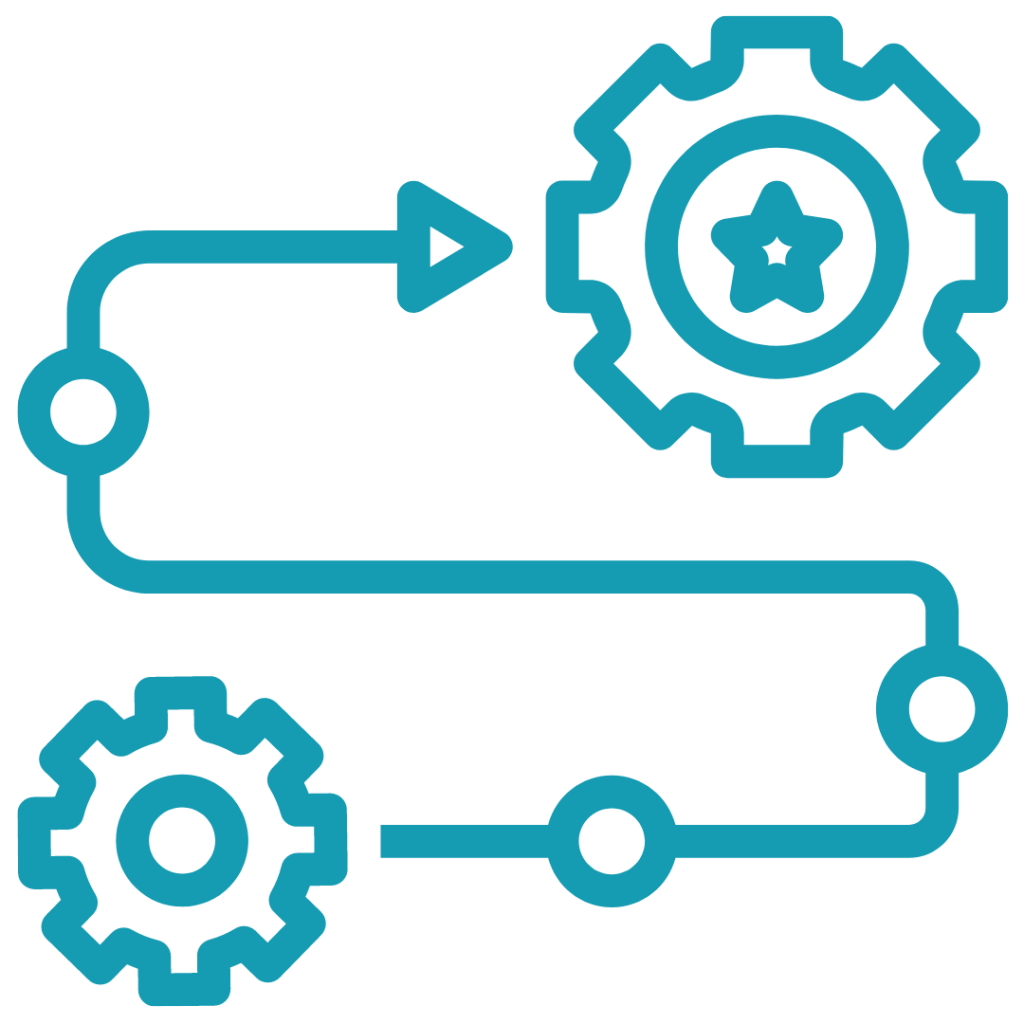 Acting as the first point of contact for routine matters around the pain reviews and the associated research processes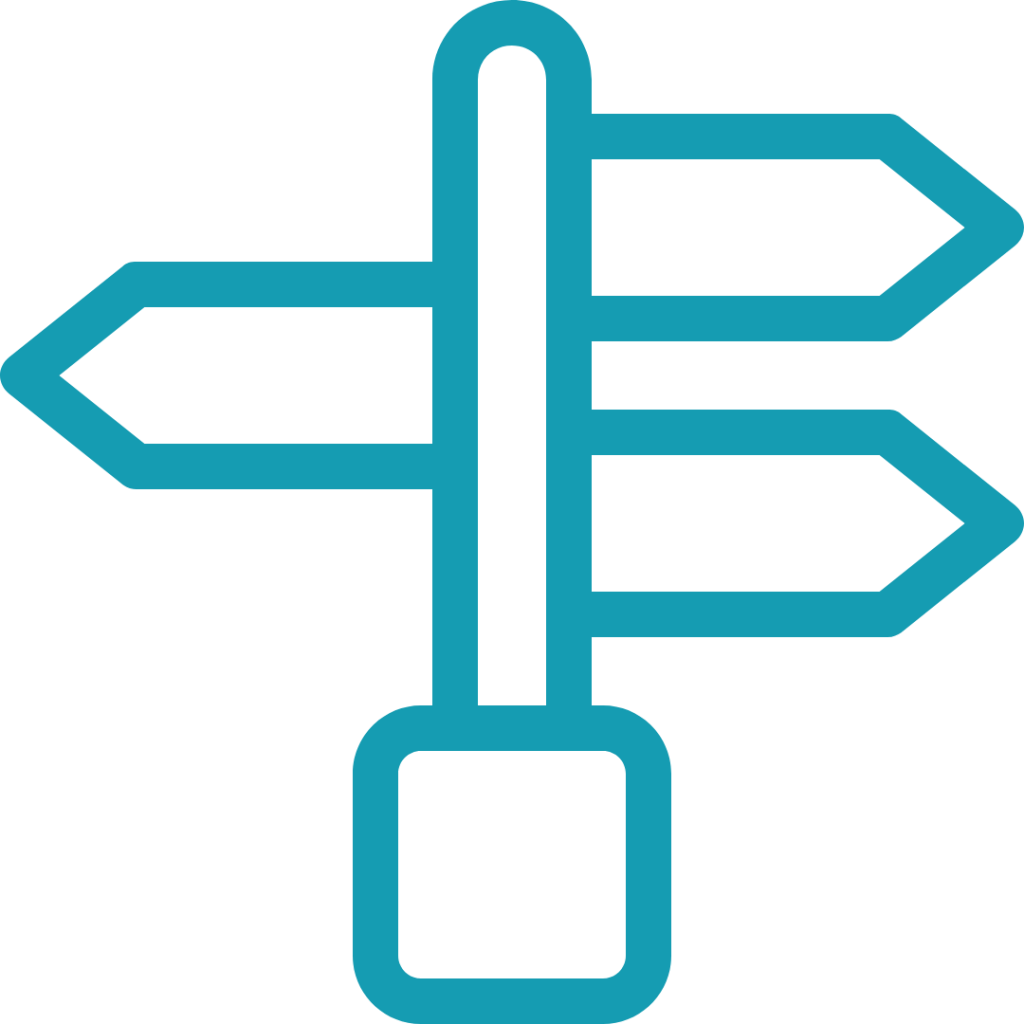 Signposting the participating pharmacist for appropriate help (eg to the research team, the training package, the GP team or to other services)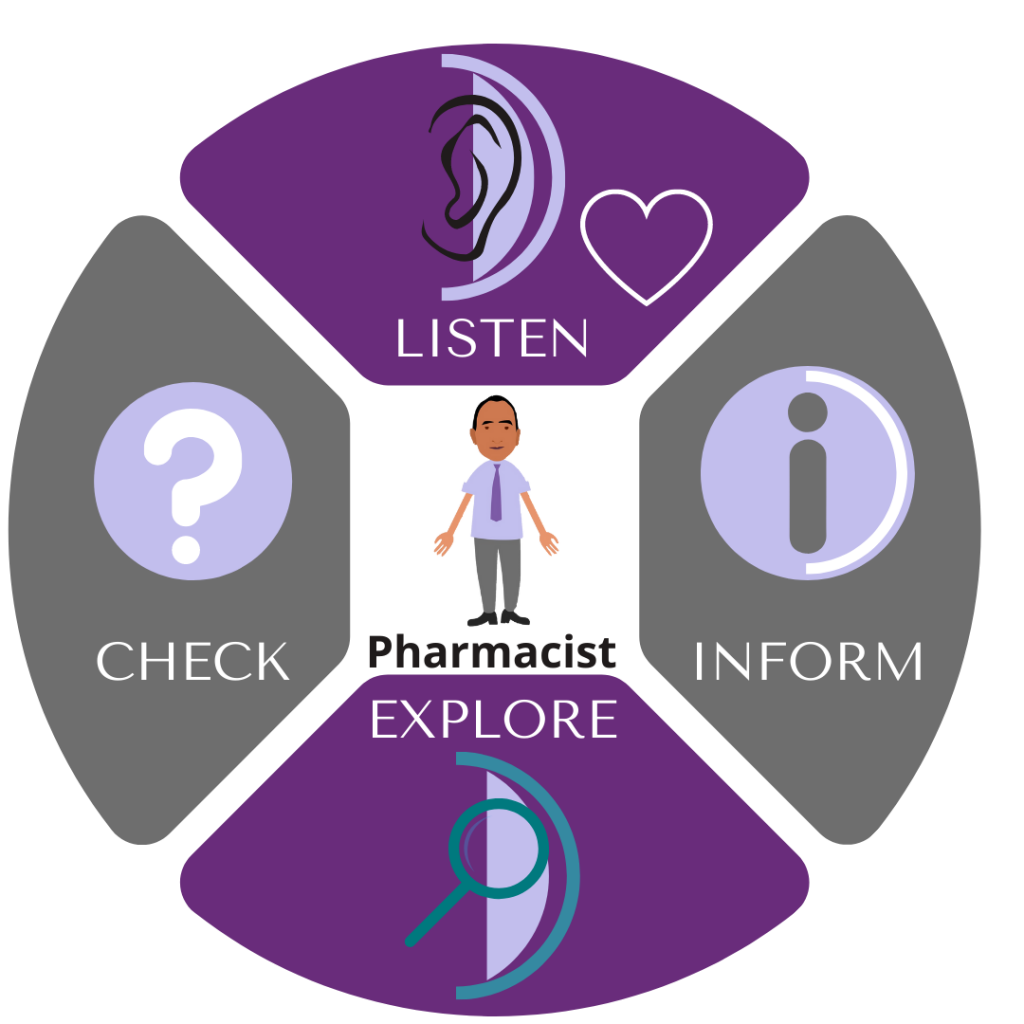 The key skills covered in the pharmacist training are likely to be helpful in the champion: pharmacist relationship, but rather than being patient-centred the focus now is the pharmacist.
Listen actively, provide feedback, receive feedback, summarise and check points to help the pharmacist reflect.